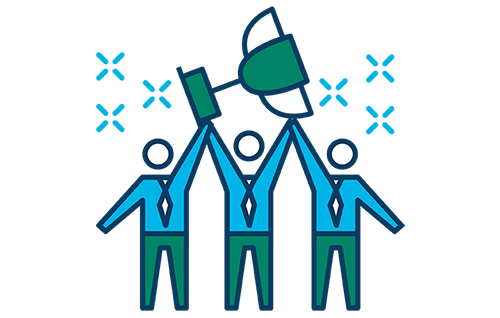 Gloso is an award winning promotional marketing company that caters to business of all sizes and industries. Our team of promotional marketing experts have more than 30 years of experience in the industry. They are committed to the highest level of customer service and on time delivery. We combine innovation, creativity and functionality while exceeding your expectations but not your budget. Custom headwear,
designed with pride.
We believe ordering custom designed quality headwear shouldn't be hard work. Global Sourcing Connection's custom headwear factories allow us to perfect unique styles that highlight your brand. With our wide range of instock fabrics and thread, each component of our caps are customizable to best complement your branding.
We have a deep expertise in a number of industries, but by no means is this a limit of our capabilities. Don't see what you're looking for?
Click here to browse millions of products in our online catalog, or let us help you get started. Copy of
AGRICULTURE
Grow your brands precense. TRANSPORTATION
Keep your brand road-ready. MANUFACTURING
Stand out from the crowd. HEALTH & FITNESS
Get your brand in shape.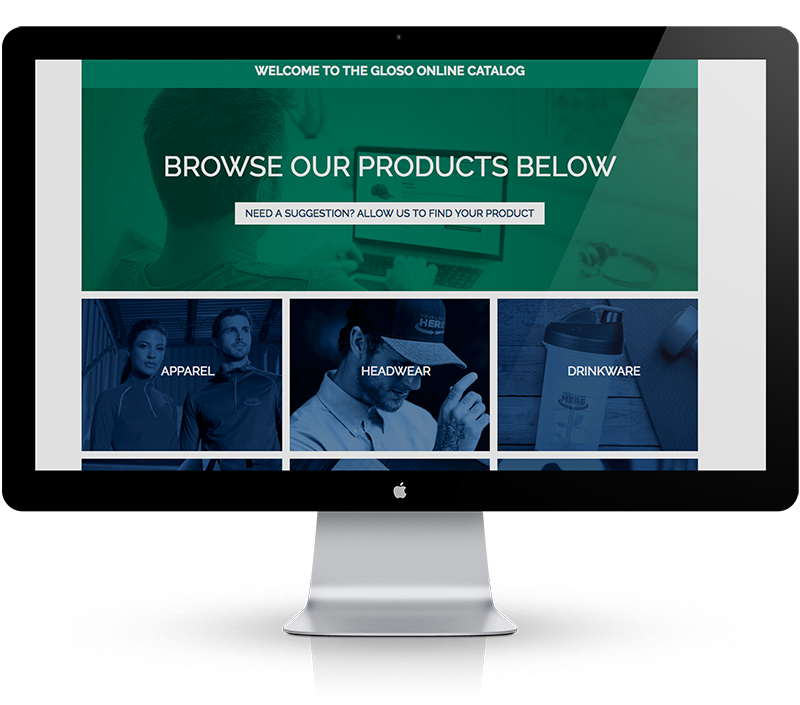 Want to see what promotional items we can offer your business? Browse our online catalog that houses over three million products. You will be redirected to a new window. Start searching here.
— YOU'RE IN GOOD COMPANY —